"Return on Investment and use of capital is our focus."
Abode2 is a boutique project management and property development company with a focus on financial outcomes.  We manage all projects as though they were a financial product.
Capital value on completion is a critical issue for all projects (even those projects that are being developed for personal or family reasons). To achieve this we ensure total project budgets are in place and sale and/or rental outcomes are identified. Decisions can then be made throughout each project to ensure outcomes are delivered consistent with client expectations.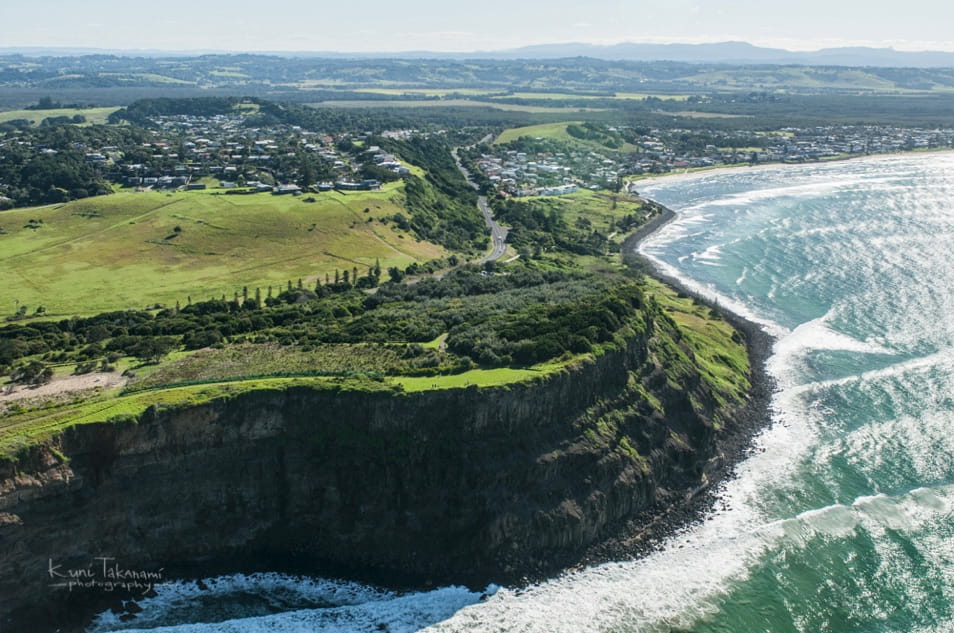 "We have a wide network of consultants and builders"
To manage risk we put together teams based on required project outcomes and client needs/expectations. We have a wide network of consultants and builders that ensures value for money and client satisfaction is achieved.
Based in the Northern Rivers of NSW the majority of our projects are in the Ballina, Byron and Tweed Local Government Areas. The North Coast of NSW is an attractive location for investment with strong population growth being experienced along the coastal areas.
In a low interest rate environment strategically located property investments present opportunities for solid financial returns within a managed risk framework.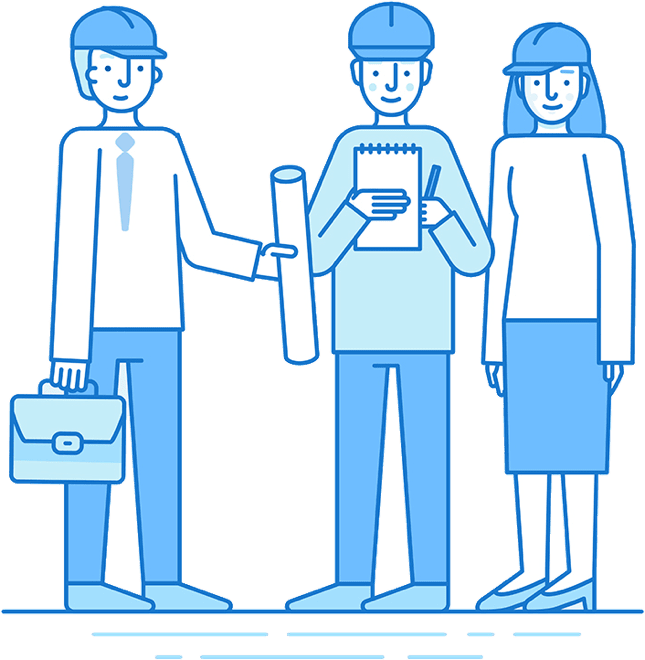 Steve Condon
Financial funds management background with 25 years experience in equity markets. Over recent years Steve has developed a property focus with extensive knowledge of the Northern Rivers markets. A keen focus on financial returns on all projects.
Susie Bell
20+ years of administration experience with 15 years working within the building sector. As a former employee of the Master Builders Association Susie has extensive knowledge across the sector. Susie manages the services we provide under the Building Contract Review Program.
Damon Moloney
Over 20 years managing a wide variety of property developments. Extensive dealings with Councils in the Northern Rivers region means project approvals are lodged and managed with time and cost outcomes as a focus. Client management tools are established for full transparency of all projects.
Kate Moloney
Kate is the Office and Accounts Manager. With 20 years experience in project management, contract administration and financial services Kate is our key contact for all general administrative and financial inquires.
If you are interested in discussing our property development and project management services we would love to hear from you.