Welcome to the Abode2 Project Management NEWS Update. We have just launched a new webpage that better reflects the wide range of projects and services that we provide – Abode2 Project Management. Abode2 in 2020 manages all aspects of new residential builds.
With changes brought about by coronavirus, we believe the housing sector in the Northern Rivers is well positioned to benefit once shutdown restrictions start to unwind (which is now getting much closer).
Working from home (which we have all been doing) presents opportunities. Maintain work in a capital city whilst having the lifestyle benefits of our region. Where better to live than in the Northern Rivers with the beaches, hinterland areas and unique collection of towns whilst still having access to Ballina/Byron Gateway and Coolangatta airports. Local businesses may now also reassess office requirements!
Looking forward in 2020 our current projects include a variety of duplex style developments. Each duplex has dual key functionality with a flexible floor plan allowing dual rental opportunities, an independent and soundproof home office (post coronavirus opportunity) or solid family home with multi-generational living opportunities (another post coronavirus consideration).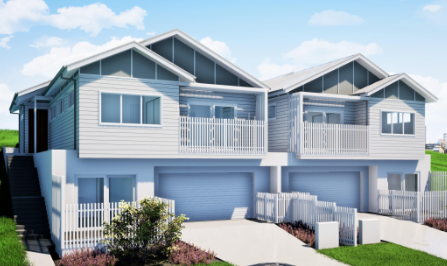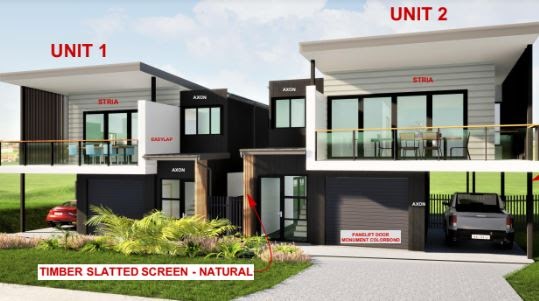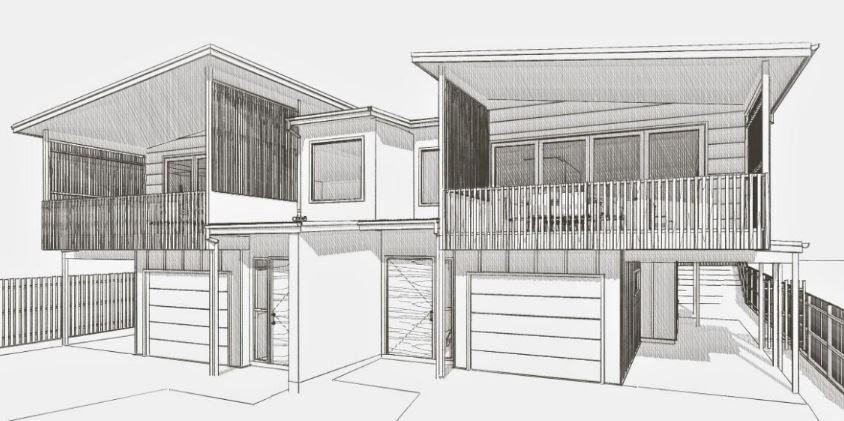 We have great designs (houses, duplexes, multi-unit developments, secondary dwellings etc) and a network of local consultants, real estate agents and other property development specialists who we work with. We deliver cost-effective dwellings through superior design that deliver maximum financial benefits to our clients.
We have a panel of builders who we work closely with. We match builders to projects based on type, budget, location, client expectations and timing. We work on projects throughout the Ballina, Byron, Lismore and Tweed Local Government Areas.
We manage alterations, renovations and upgrades – we are currently supervising renovations on units at Cape Byron Retreat as well as upgrades on houses in Mullumbimby, Bangalow and Ocean Shores. We co-ordinate the designs, obtain required approvals and then project manage construction.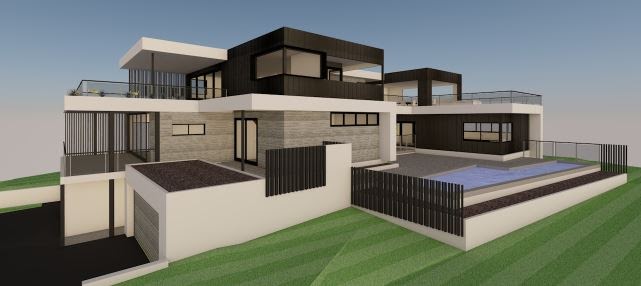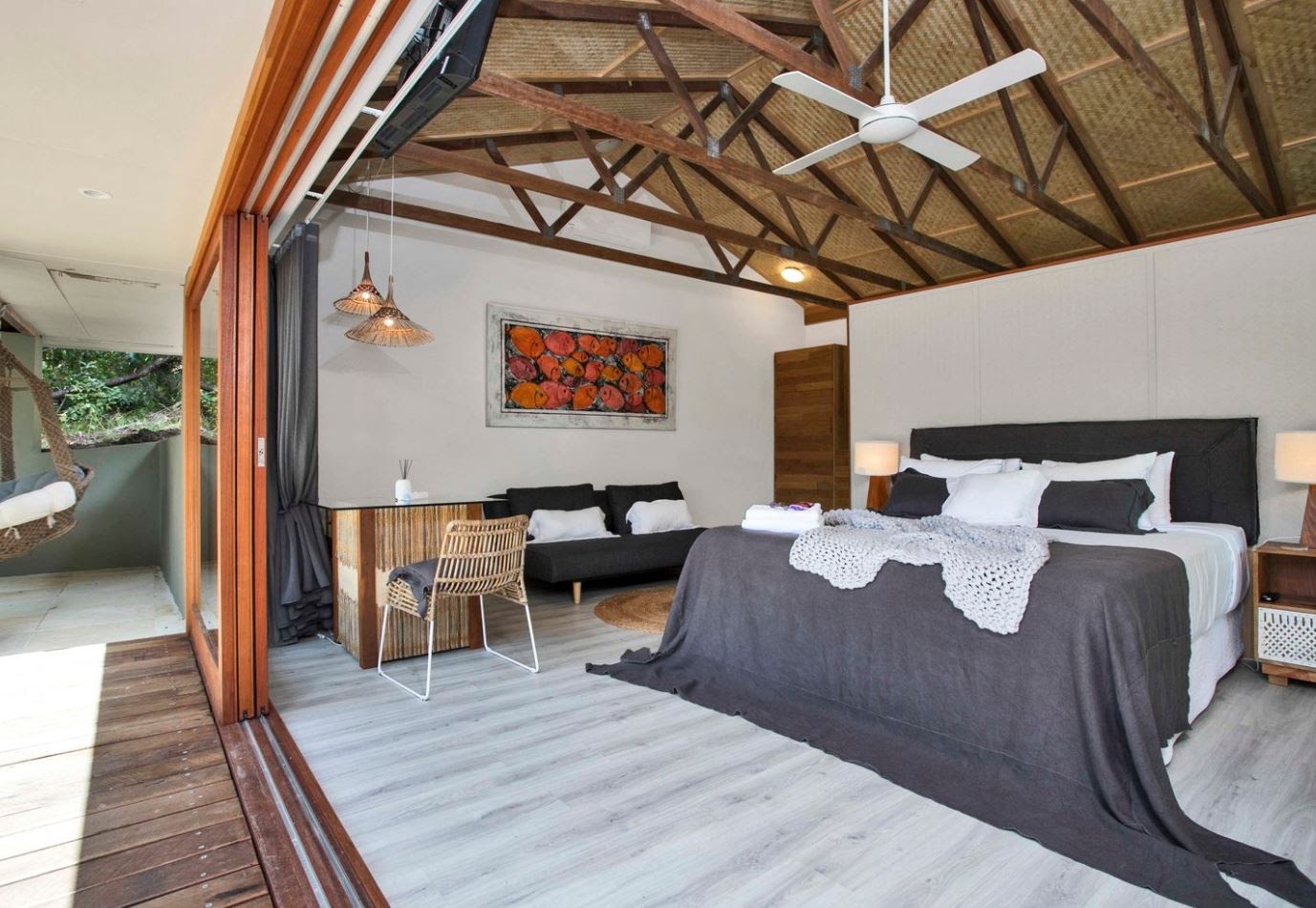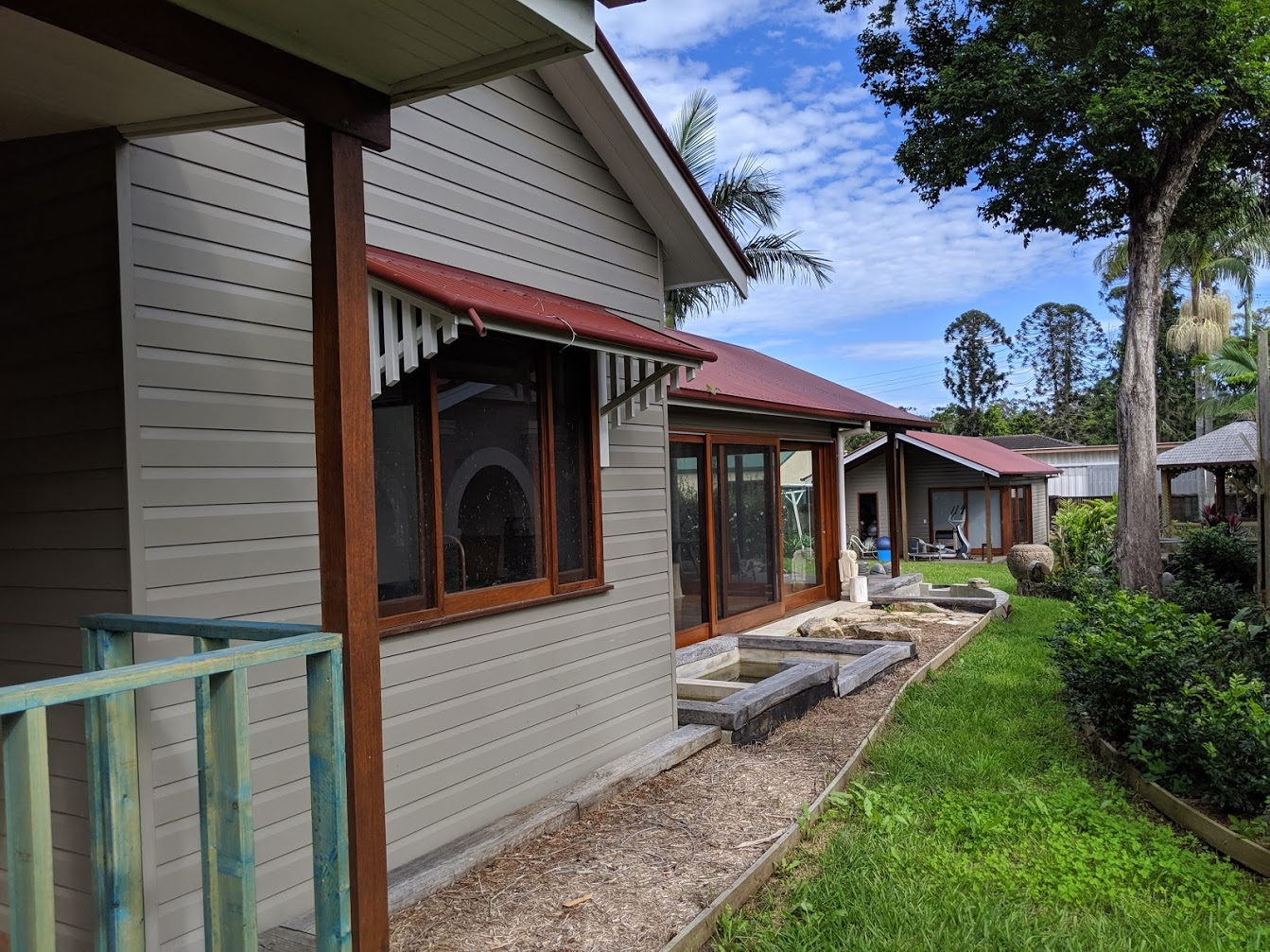 Investment opportunities – we undertake property developments ourselves and in partnership with others. Current projects include duplex developments as well as just wrapping up a JV in a 10 unit development in Lismore.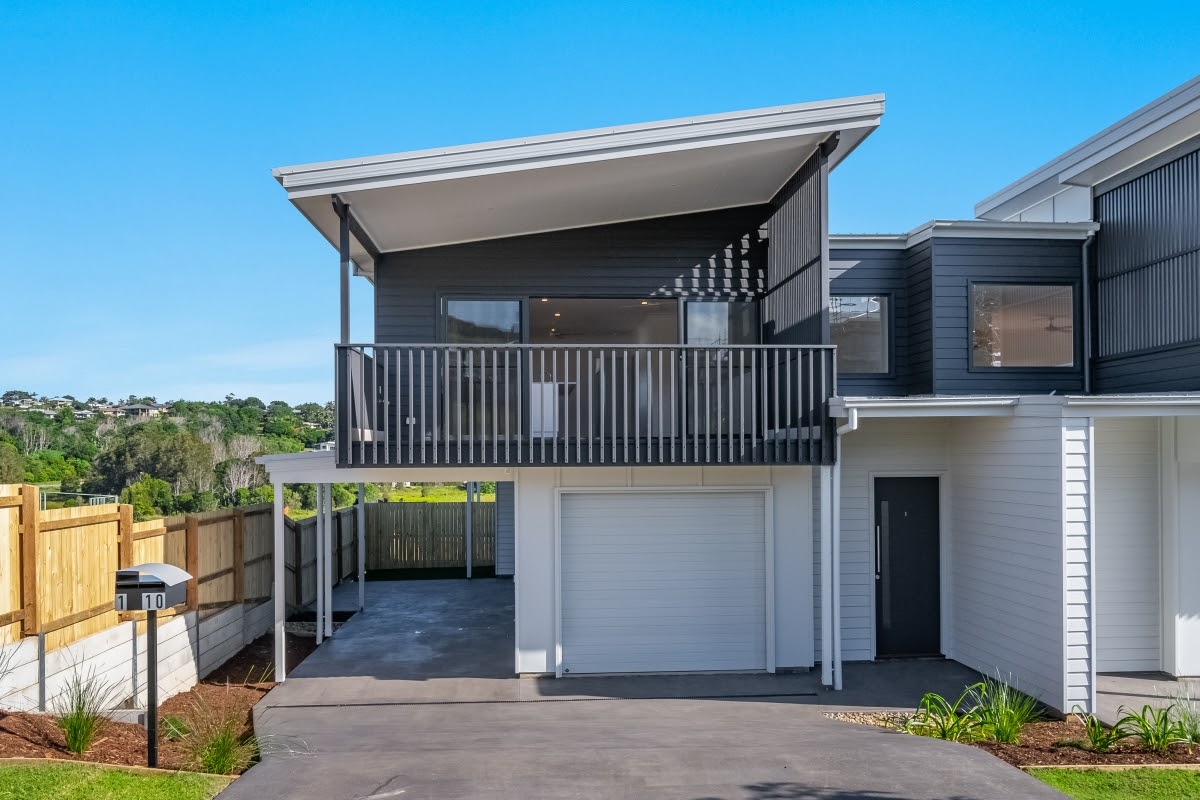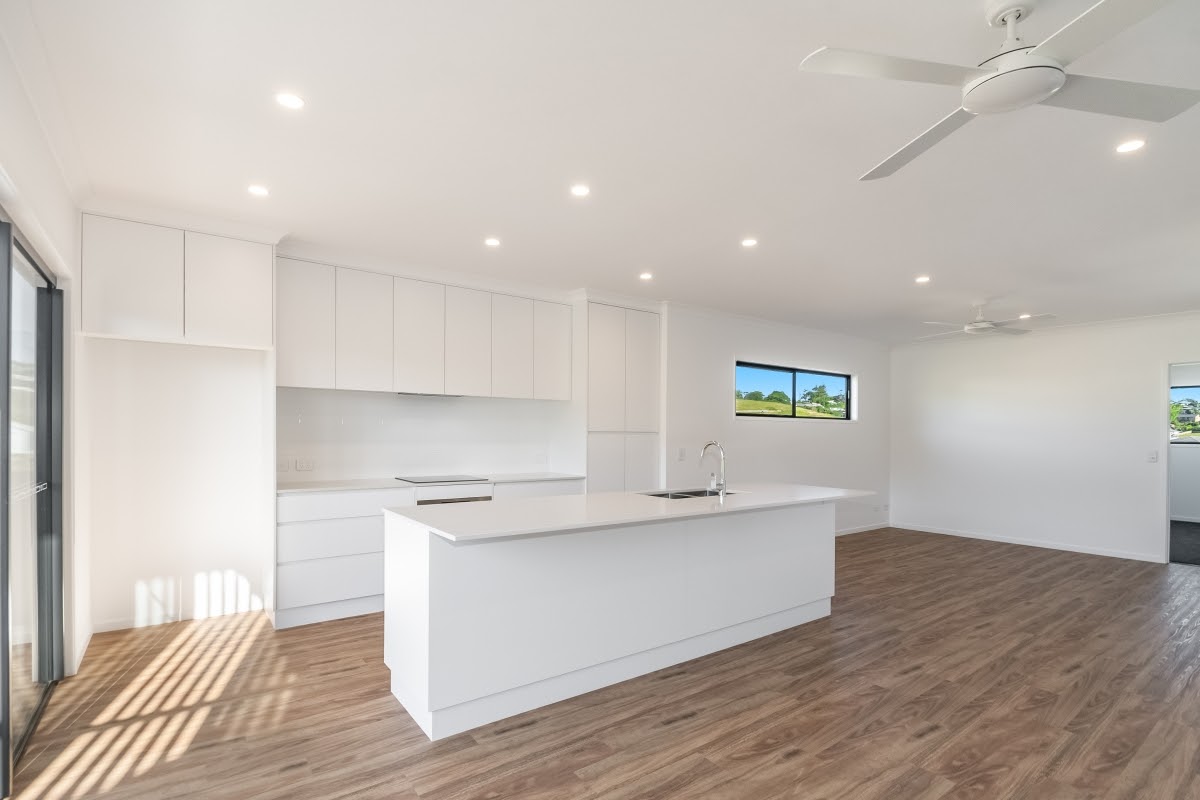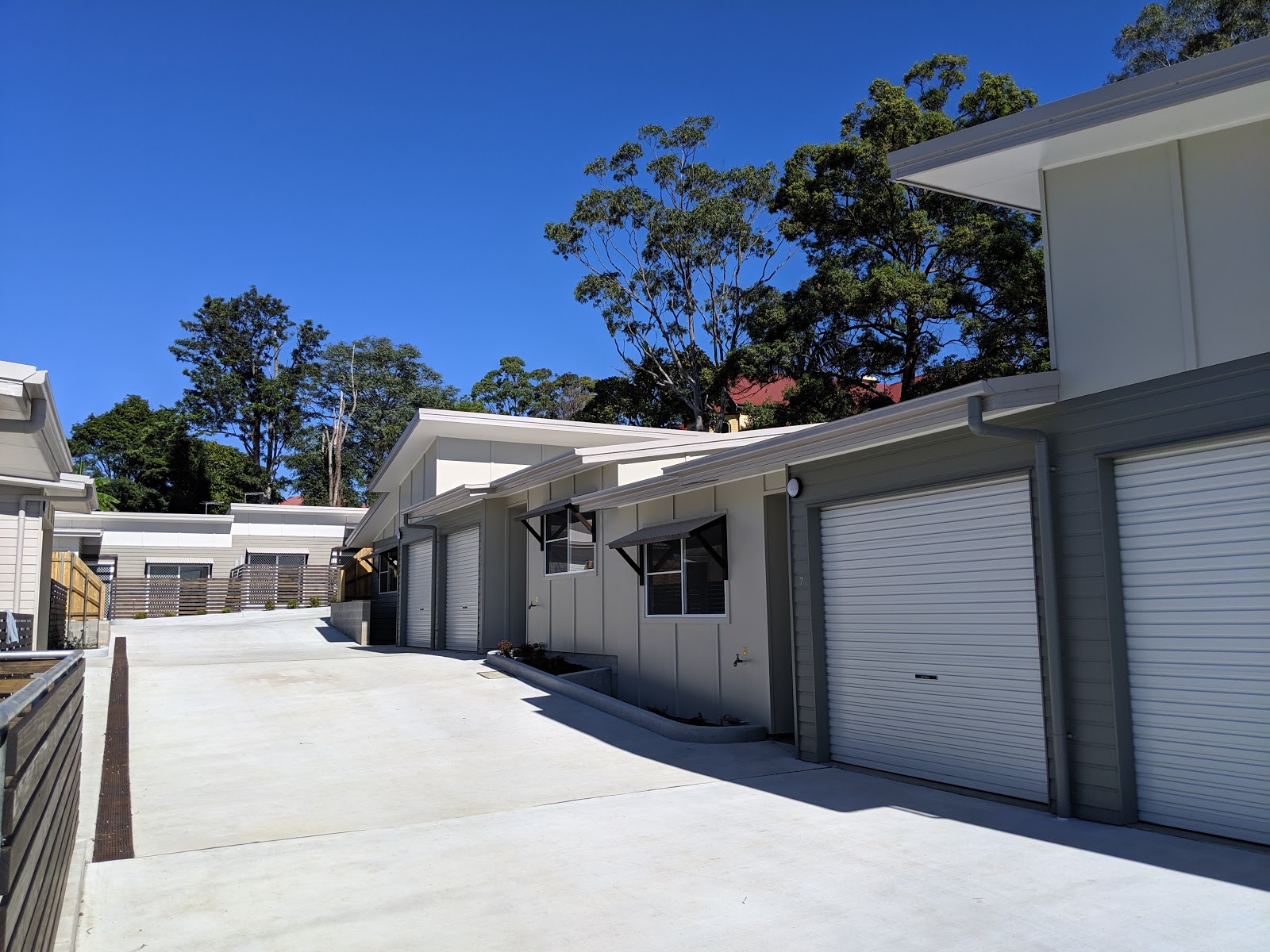 We manage a wide variety of other projects including secondary dwellings/granny flats, strata title projects when land value is sought to be realised and anything really in the residential sector.
Technology and finance are key to our business – we have introduced technology to our business to ensure collaboration, effective communication and client involvement in projects. Video conferencing, live streaming from sites and collaborative cloud-based software systems means clients can remain involved in projects. Our project management tools can be used to record all project costs throughout each development (allowing return on capital and annualised financial returns to be calculated).
We are happy to discuss any project whether at pre/post DA, building tendering, early feasibility or land acquisition stage. The earlier in a project we can be involved the better able we are to structure outcomes to meet time, cost and quality outcomes. Please contact us with any questions – look forward to talking. Thanks, Steve Condon and Damon Moloney